Just a reminder that our annual sale is this Thursday. 36 Heifers and 19 bulls will be offered.
For online sale catalogue click this link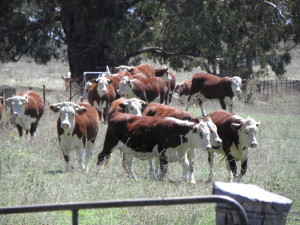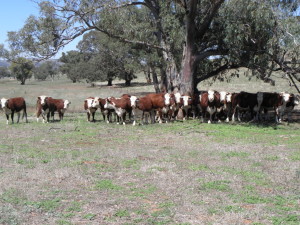 For link to pedigrees on Hereford Australia website click here
All enquiries can be made to Geoff Bush on 0428497706 or via email to [email protected]
Hope to see you there!!!!