Kirraweena Glenholme
OUR ANNUAL SALE WILL BE HELD ON WEDNESDAY THE 15TH OF MARCH 2017
OUR ANNUAL BEEF WEEK OPEN DAY IS ON SATURDAY THE 4TH OF FEBRUARY 2017
25 Hereford and Poll Hereford Bulls and 30 Heifers will be available for viewing on the Open Day and available for sale on the 15th of March.
Enquiries are always welcome. We would love for you to come and see what has made us one of the most sustainable breeding herds in Australia.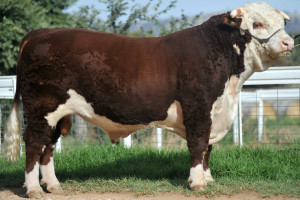 Like us on facebook.
For all enquiries, please contact Heather & Geoff Bush on (02) 6942 3222.
Email: ghb.glenholme@bigpond.com
If you are looking for a map to find Glenholme, then this can be located by clicking this link
RECENT NEWS
2016 Wodonga Show and Sale Team
2016 Sale Catalogue Available for Viewing Online
2016 Sale Date Announced
New Sire Purchased at Top Whiteface Sale of 2015